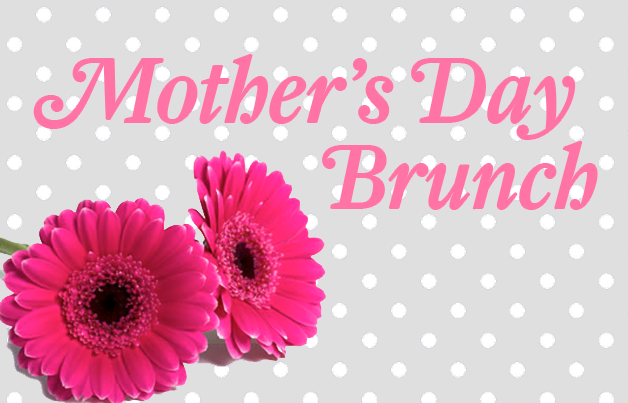 Make your Mother's Day extra special by making reservations with us for either brunch or dinner. We will serve brunch from 10:00 a.m. until 3:00 p.m. when we will replace our buffet with dinner items. Enjoy a complimentary Bloody Mary, Screwdriver or Mimosa.
Click here to view the entire menu
Prices:
$38.95 – Adults Ÿ
$16.95 – Children (4-10 years)
3 and under eat for free!
For reservations or upcoming events, call 908-277-4224. Reservations recommended.
Adults: $38.95 | Children: $16.95 | 3 and under eat for free!
(Price includes coffee, tea, soda and juice)