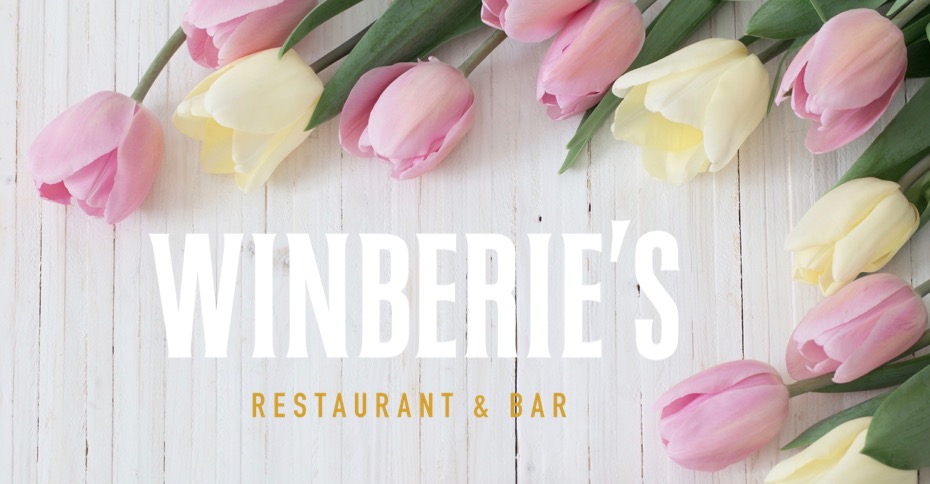 Join us for Easter!
Make your Easter extra special by making brunch or dinner buffet reservations with us for Sunday, April 9, 2023! 🌷 Our Easter Brunch Buffet will be available from 10:00 a.m. until 3:00 p.m. Can't make it to brunch? You can join us for our Easter Dinner Buffet from 3:00 p.m. until 7:00 p.m.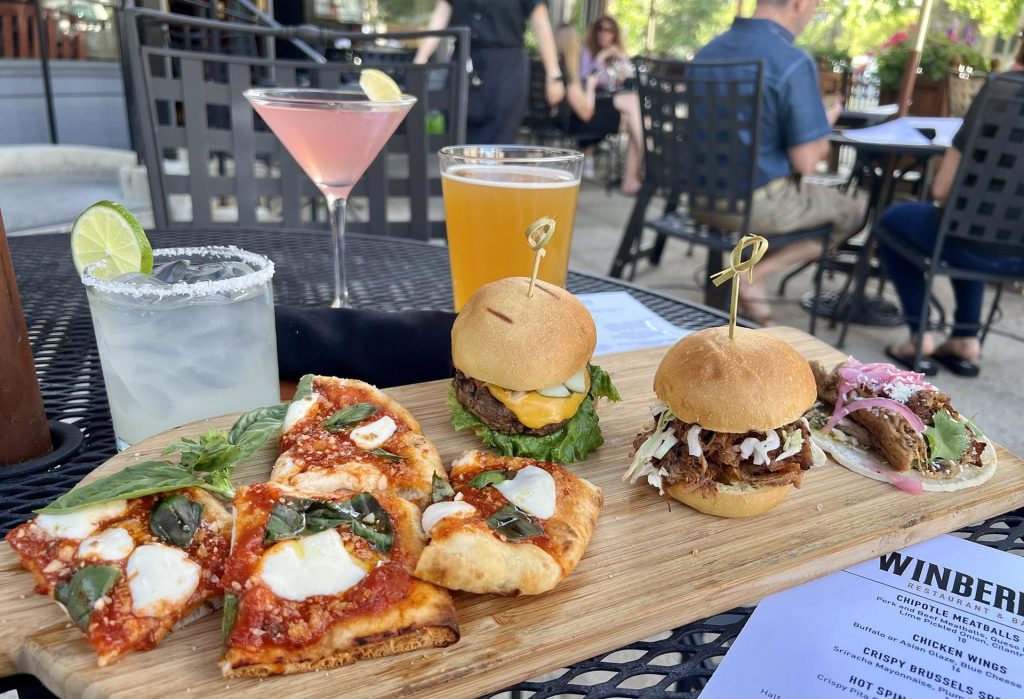 Happy Hour
Join us and celebrate Happy Hour on Tuesday through Friday from 3:30 – 5:30 p.m. View our Happy Hour menu for all of the food and drink specials that are available in the Bar and Lounge. We hope to see you soon, Summit. Cheers!

Wine Wednesday is Back!
Wine Wednesday is back and better than ever! We are offering 25% off our entire wine list every Wednesday for both Lunch and Dinner.