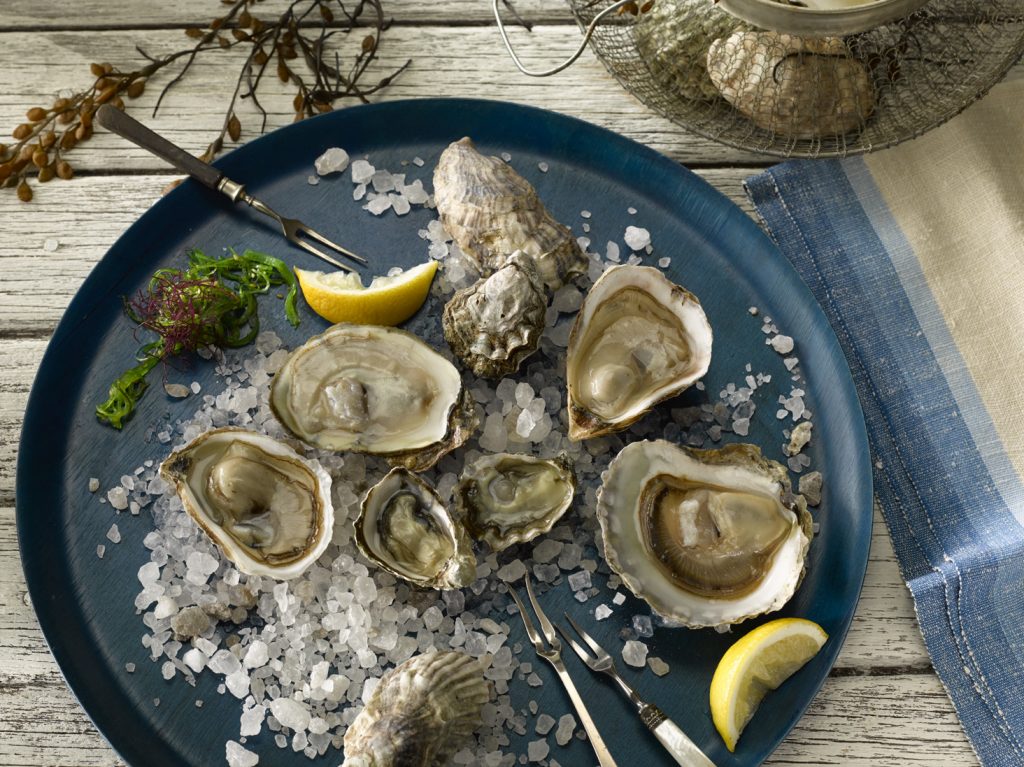 End-of-Summer Beach Blast
Are you ready for fall? Cooler temperatures are around the corner, and that means it's time for the End-of-Summer Beach Bash! We hope you'll join us for this annual dinner tradition on September 16th through Sunday the 19th.

Wine Wednesday is Back!
Now offering 25% off our entire wine list and 25% off all glasses of wine every Wednesday with a food purchase! We are also offering 50% off our entire wine list for carry-out everyday!